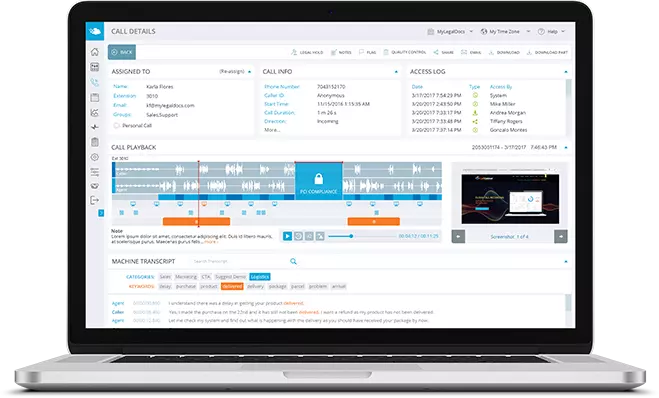 Call Recording Software Engineered for the Future

Atmos was born in the cloud, and proceeded to disrupt the entire call recording industry. Our award-winning platform continues to drive innovation, empowering the global evolution of the contact center with robust features and astounding versatility.
Welcome to Call Recording as a Service (CRaaS).
Welcome to the future of call recording.
Evolved Call Recording Software
Call recording platforms were once massively expensive hardware systems that were tied to a single physical location, even if your enterprise wasn't. Not anymore.
Versatility for Every Enterprise

Today's enterprises need infrastructure that's as flexible as they are. Atmos delivers by decentralizing compliance and quality assurance, allowing businesses to operate at full capacity in multiple locations. Plus, it plays nice with your current technology, seamlessly integrating with virtually every communication platform and CRM.
Compliance to the Core

Critical compliance is built into Atmos call recording software, no matter where it goes. The platform is supported by data centers on 6 continents to meet global compliance and data sovereignty requirements, and redundant military-grade AES 256-bit rotating encryption and automated PCI redaction ensures your data remains secure.
Amplify Your Customer Experience

Robust, industry-leading QA features help you train agents and keep them at the top of their game. Powerful analytics allow you to track customizable metrics for teams and single agents. And our AI-powered keyword and emotion-detecting analytics quickly pinpoint pain and pride points to dramatically improve agent performance and CX.
Your Contact Center in the Cloud
Our Atmos platform puts call recording, analytics, AI, and quality assurance where your enterprise needs it – everywhere.
The Perfect Fit for Today and Tomorrow
If there's one thing that's certain, it's that things change. Industries shift. Businesses grow. Why not entrust your critical compliance and QA processes to the world's most dynamic call recording platform?

Scales to Any Size Network
Whatever the size of your operation today – or tomorrow – Atmos remains a perfect fit. Atmos handles remote, dispersed, single-site, and multi-tenant operations with the same seamless efficiency and robust, industry-leading features. Plus, Atmos deploys rapidly, migrating legacy data across your entire enterprise into the cloud within days, if not hours.

Cost-Effective in Every Way
As a custom-implemented phone call recording software solution, Atmos sports a remarkably lower total cost of ownership (TCO) than traditional systems. Gone are burdensome hardware, maintenance, physical storage and IT personnel costs. You only pay for what you need: a compliant, secure, flexible and future-proof call recording software solution.
Works With What You've Already Got
You don't have to reinvent the wheel to implement Atmos, or change your communications platform. Atmos' platform-agnostic design allows it to seamlessly integrate with Microsoft Teams, Cisco, AWS, Avaya, and virtually every other tool in your contact center arsenal. That includes business intelligence platforms like Power BI and CRMs.

QA to Master Your CX
We take quality assurance to the next level with AI-powered analytics that instantly pinpoints pain points and perfects your customer experience.
Keep Your Enterprise Buttoned Up
Today's regulatory environment can be daunting, especially with remote agents working in multiple locations. Atmos is the cure to your compliance headache. As the original cloud-native call recorder software solution, Atmos was designed for compliance from day one.
Secure and Redundant Redundancy

You will never lose your valuable call recording software data with Atmos' cloud-native architecture. It's duplicated network-wide through penetration-tested data centers on 6 continents, and thoroughly secured by military-grade 256-bit rotating AES encryption.
Your Data is Always Available, and Always Yours

Some call recording solutions lock your data away or encode it to a proprietary format that's useless outside of their platform. Atmos doesn't. We believe that your call recording data should be available to you 24/7/365, no matter where you are. And that it should remain in a format you can actually use when retrieved and decrypted.
More Compliance for Less Worries

Atmos was engineered to be the most fundamentally compliant call recording software solution imaginable. For example, the redundancy of our intercontinentally multi-located servers provides an uptime of 99.999%, which meets availability requirements as well as global compliance and data sovereignty regulations. And Atmos' PCI redaction can be implemented either manually or automatically through API call or AI-powered speech recognition, so you never have to worry about it unless you want to.
Perfect Your Customer Experience
You can't improve your customer experience without understanding what it looks like at any given moment. And you can't listen in on every customer interaction. Fortunately, Atmos call recording software has you covered with quality assurance features engineered into its very core.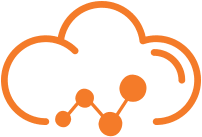 Smart, Omniscient Analytics
Atmos hears everything and turns it into actionable business intelligence. Its analytic engine is powered by a learning AI that can recognize words, emotion, and sentiment as well as pace, volume, pitch, and tone. Atmos can be your ears for every agent interaction, giving you unprecedented insights with superior accuracy right out of the box.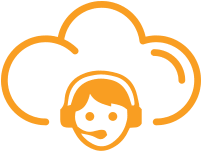 Fine Tune Agent Performance
Armed with precision customer experience data, you are able to carefully evaluate agent performance on the metrics that matter most to your enterprise. Measure courtesy, efficiency, clarity, and urgency, and let real, actionable data guide your team to increased sales, and next-level customer experience.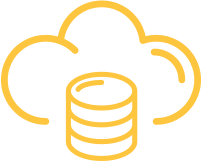 Better Data for Better Decision Making
Atmos' analytics are supported by a suite of over 200 customizable reports, offering in-depth intel to guide your business processes and decisions. Plus, our omni-channel analytics combine actionable data from voice recordings with text from web chats, social media, and email for a truly complete picture of your most important KPI, the net promoter score.
AI that Speaks Your Language
Our Atmos platform's robust analytics is driven by an advanced AI that can identify emotion and predict actionable business outcomes.
It doesn't matter what size your company or contact center is. The cloud-native Atmos call recording software solution can be swiftly implemented across your enterprise.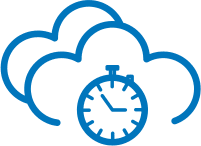 Get Up and Running with Call Recording Software
If you've used a hardware-based call recorder, you might expect the same level of investment in time and hardware to implement the system. But not with this call recording software solution! Atmos works on the equipment you already own, with the software you're already using.
Disruptive, So You Can Be
As you can imagine, our cloud-native call recording software has really changed the game for the compliance recording industry. But by propelling innovation, CallCabinet has enabled contact centers to experience rapid growth and evolution.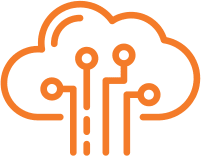 Compliantly work-from-anywhere
Swiftly scale up or down your contact center operations
Attack new markets
Outpace competitors
Reduce your TCO
When call recording software is as feature-rich as Atmos, it's easy to overlook the things that make the platform so remarkably powerful. But even if our integrated AI-powered analytics aren't at the top of your checklist, chances are that they'll earn a place there in no time.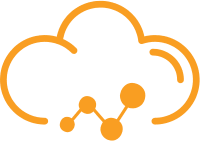 Quickly find any term, phrase, or emotion
Add dimension to your agent performance benchmarks
Compile rich examples for in-depth agent training
Instantly flag and address performance failures
Completely re-define your target customer experience
Compliance Has Never Been So Cost-Effective
Even if you've never faced penalties for non-compliance, you know how dangerous it is for your enterprise to not follow regulations. Implementing a call recording software solution is the beginning of a solution, but implementing Atmos is the complete compliance solution.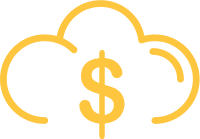 Enforces PCI compliance with automatic redaction
Flag compliance failures
Automatically comply with data sovereignty requirements
Automatically comply with data security requirements
Never lose data
Schedule a Demo Today
Don't fall behind your competitors in adopting the call recording software platform of the future. Contact CallCabinet today, and let us show you what we can do for your enterprise!
Proud recipient of these awards from respected industry associations.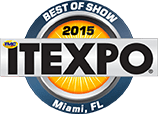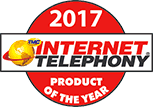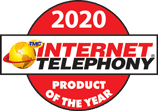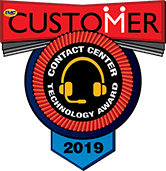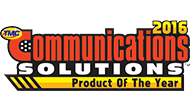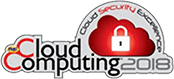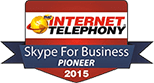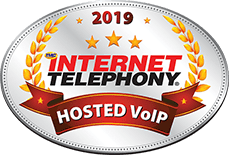 ARE YOU A CARRIER OR SERVICE PROVIDER?
We've developed Atmos with you in mind.