True cloud-based call recording and interaction management solution designed for Cisco systems
Read on to see why so many global telcos and contact centers choose Atmos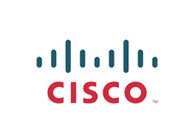 You chose the Cisco platform for its flexibility, stability and security. The addition of Atmos' fully-compliant call recording and storage to Cisco means that you can now choose Cisco for its safe call recording and storage, and its compliance and security.
CallCabinet leverages the power of Cisco and enhances it with certified, compliant call recording and interaction management solutions.
CallCabinet's Atmos call recording solution is a Software as a Service product that provides an easily searched, self-managing audio archive, complete with audit trail for any industry or business that may require a call recording workforce optimization, interaction management or analytic solutions
Atmos for Cisco can outperforms and save you money in call environments of any size call or type.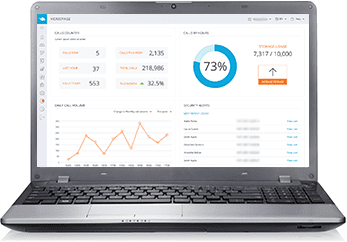 Through our cloud infrastructure in nearly 100 countries, Atmos meets and exceeds global regulatory compliance & local data sovereignty standards, including PCI-DSS, HIPAA, FCA, MiFID, MiFID II, GDPR and many more.
Combining both Cisco and Atmos creates an easy to use, cost effective, secure and complaint Ciscocall recording solution.
Speak with us to test our Cisco call recording solution. In few minutes you'll see why its the integration of choice for global telcos and contact centers!
Record

using our award winning technology

Encrypt

to meet global compliance

Store

in a network of global data centers

retrieve

with our secure user interface

Evaluate

& easily monitor your employees

Report

& analyze with reports & analytics
Key facts
Call recording, screen recording & analytics
Supports all regulatory compliance standards
Enhanced call recording deployed within hours
Cloud based HTML5‐driven
Flexible cost effective value added software
Automatic updates – software assurance & support included
Supports international compliance laws & data sovereignty
Easy provisioning with Broadsoft BroadWorks
Multi language support
Fully secure, redundant and fault tollerant
Five nines (99.999%) availability
Unlimited growth potential
Managed call recording
No long term commitment or capital investment
Pay for what you need, flexible billing models
Agent evaluation & interaction management
No on premises storage required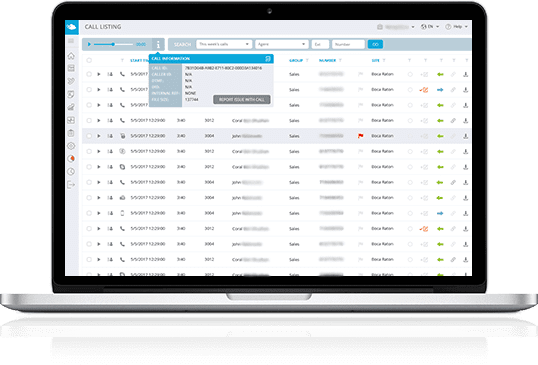 ATMOS 4 Broadsoft
features
Compliance call recording
Interaction management
Reporting
Screen capture
PCI Compliance
Analytics
Mobile Recording
industry Recognition
A few of the industry awards we have recently received.