Avaya Call Recording,
Quality Assurance,
Analytics & AI Solutions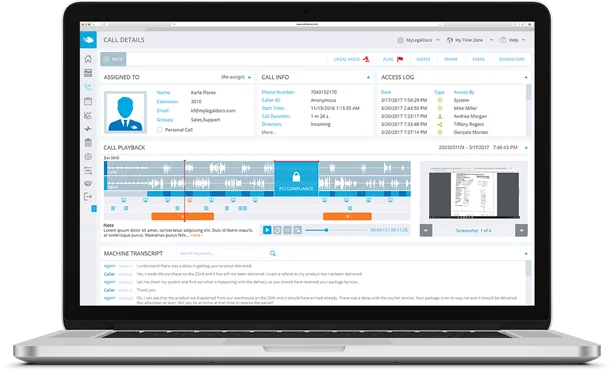 CallCabinet's Atmos Solution integrates seamlessly with Avaya IP Office to bring award-winning interaction compliance, quality assurance, agent evaluation, and analytics to enterprises of any scale.
Rigorously tested for Avaya compatibility, Atmos Cloud Call Recording, Quality Management, and Voice Analytics Solution is fully supported on Avaya's IP Office.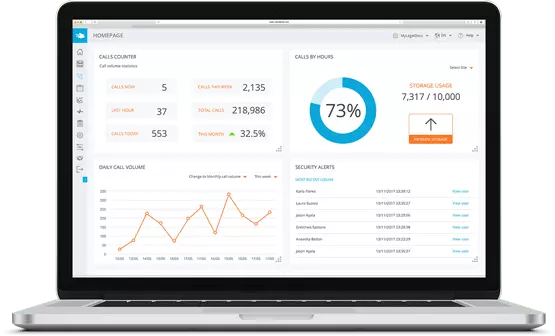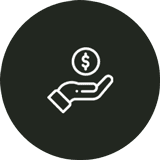 Avaya customers eliminate the investment in traditional call recording solutions with burdensome contracts and costly premise-based hardware. CallCabinet Atmos easily integrates with your Avaya PBX network to bring you Cloud-based call recording and QA as an affordable monthly service.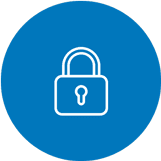 No matter what products and services your company offers, Atmos provides call recording in full-time or on-demand with encrypted, 256-bit AES encryption, meeting or exceeding compliance laws (PCI DSS, HIPAA, GDPR, MiFID II, Dodd-Frank and many more).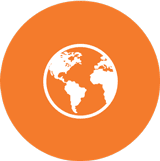 Atmos works On-Premises Or Off
Is your Avaya IP Office in the Cloud? Atmos works with your Avaya solution wherever it resides. Maybe your operation is spread over multiple geographical locations. Atmos is built to be easily deployed over multi-tenant networks, even if you use Avaya at one site and a different phone or UC system at another site.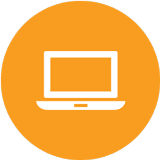 With the addition of Atmos Screen Capture, recordings are expanded to include all screen interactions which are captured and encrypted as well as synched with the audio portion of the interaction.
Call Recording Compliance for Avaya Solutions of any size
Pay-as-you-grow Call Recording as a Service (CRaaS)
Supports both hosted & premise-based Avaya systems
Scale agents and usage up and down as needed
Complete agent interaction management
Fully customizable reporting and analytics
Supports free seating agents
Synchronized agent screen and audio capture
Search by agent ID
PCI DSS compliance masking
Imports call data fields for intelligent searching
Advanced voice analytics for any size customer
Supports remote call center agents
Meets GDPR, MiFID II, HIPAA, Dodd-Frank & many other compliance regulations
Cloud-Based Mobile Recording
Five-Nines Reliability (99.999% availability)
No hardware, cabling, extension of trunk lines to deploy or maintain
Whether the customer is a small business or an enterprise supporting 3,000 users, Avaya IP Office and Atmos offer a unique, affordable compliance and customer experience solution.
ARE YOU A CARRIER OR SERVICE PROVIDER?
We've developed Atmos with you in mind.
Partner with us