Record your
GoToConnect


calls with CallCabinet Atmos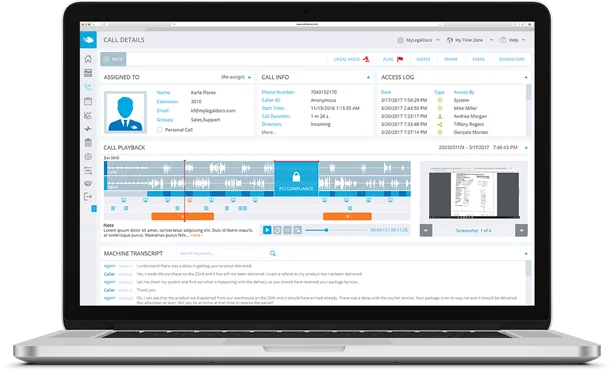 Atmos integrates directly with your GoToConnect hosted VoIP services to deliver carrier-grade call recording, compliance and analytics.

COMPLIANCE CALL RECORDING COMES TO GoToConnect
Every GoToConnect-enabled phone your VoIP network hosts should be securely recorded.
This is especially true for calls made in the financial, legal, medical, and automotive markets. Atmos gives your company the tools to capture individual extensions on your host network without adding any bandwidth strain. This prevents slowdowns when your network is overtaxed due to extremely high call traffic.

GoToConnect PHONE RECORDING IN MINUTES
Atmos enables call recording for GoToConnect hosted VoIP networks without needing any additional hardware.
With a simple server-side script, your network manager can deploy Atmos across your entire call network. Activated in minutes, and requiring no onsite storage or on-device software, Atmos fits perfectly as the unified Cloud-based phone recorder for companies needing quality assurance, compliance, and analytics.
Use Atmos' agent scoring to verify the quality of agent practices, and ensure that legal disclosures are being made consistently inside your organization.
Why Record My GoToConnect Audio Calls?
GoToConnect already has a call recording feature, so why would I deploy Atmos? It's a great question with more than one great answer.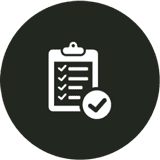 GoToConnect Call Compliance
Compliance protects your company from lawsuits and helps settle disputes. Atmos delivers compliance call recording and a host of supporting features to your GoToConnect hosted services. With Atmos, your administrators can share calls securely with encryption which is a legal compliance requirement.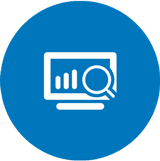 Actionable Insights From Call Recordings
Atmos opens up a rich understanding of your customer base and workforce through speech analytics. Our emotive analysis and language processing make Atmos your GoToConnect analytics solution.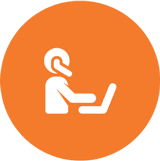 Understand, Score, and Train Your Workforce
GoToConnect has made it easy to connect your workforce to your customers. Atmos makes it easy for you to connect to your employee performance metrics. With customizable agent scorecards, keyword and key phrase search, and automatic call transcription you can rapidly identify areas of concern and train your agents with your best call audio.
Atmos Scales To The Size Of Your GoToConnect Hosted Network
Scale your call recording operation as needed through Atmos' flexible subscription. Add only the features you need to your GoToConnect hosted network. Start with just recording your GoToConnect call audio, or scale up to full AI-driven analytics, agent screen capture, QA reporting and more.
GoToConnect Call Compliance for Your Market

Call Recording For Law Firms and Legal Advisors
The legal industry does an incredible amount of work over the phone.
If you're one of the many using GoToConnect for your legal services enterprise, you'll benefit from adding Atmos for your call compliance needs. Integrating Atmos can help law firms and legal advisors track billable hours, ensure that compliance disclosures are being made, and that accountability is clear on both sides of the call.

Call Compliance for Financial Services
Financial businesses are subject to heavy regulation, especially when it comes to call recording.
Dodd-Frank and MiFID II both require all financial trade communications to be recorded, time-stamped, and consistently organized for data audits. GoToConnect users in financial markets can integrate Atmos across their call centers to take advantage of Atmos' secure storage and automatic PCI redaction to protect their clients and the company's bottom line.

QA for Medical Practices and Insurance Providers
Medical and insurance enterprises needing call recording can be compliant within minutes by deploying Atmos over their GoToConnect hosted network.
HIPAA (the Health Insurance Portability and Accountability Act) requires that all patient/customer interactions are not only recorded but that private patient data be redacted from every record of the interaction.

Analytics for Automotive Companies and Sales floors
The multibillion-dollar automotive industry does a sizable amount of sales work over the phone.
Auto dealers using GoToConnect now have a powerful tool for measuring the success of their phone campaigns, sales training, and service departments—Atmos speech analytics. With emotive speech analysis and language processing, your calls can rapidly reveal the customer experience and help you identify the failure or success of your methods.
ARE YOU A CARRIER OR SERVICE PROVIDER?
We've developed Atmos with you in mind.
Partner with us