WELCOME TO THE ONLY CLOUD-BASED, MULTI-TENANT COMPLIANT CALL RECORDING CERTIFIED
FOR IVR TECHNOLOGIES' TALKING SIP PBX PLATFORM

Your business relies on the ease of use of the IVR Technologies' Talking SIP PBX platform for its telephony requirements, but are your IVR Technologies' Talking SIP calls recorded, secure, easy to access and compliant?
CallCabinet has the solution for you!
Only CallCabinet, with IVR Technologies extensive 10-year PBX experience, can offer you the compliant call recording that your business requires. CallCabinet's solutions seamlessly integrate into IVR Technologies' Talking SIP PBX platform.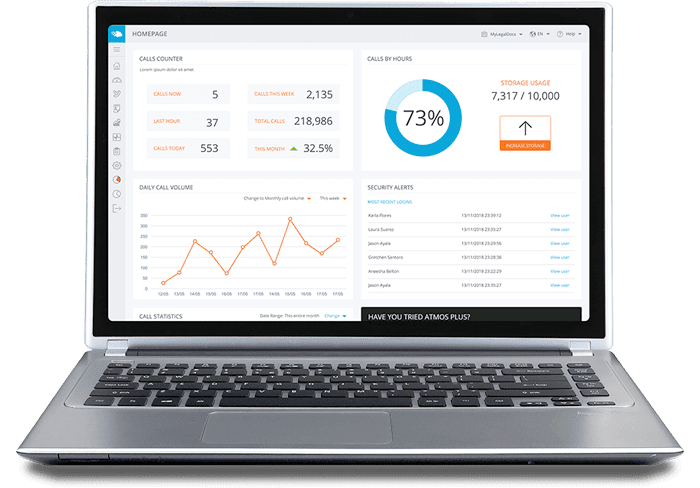 Combining these two solutions creates an easily searched, self-managing audio archive, complete with audit trail for all industries that require a compliant call recording solution in high, medium and low call volume environments.
Record

using our award winning technology

Encrypt

to meet global compliance

Store

in a network of global data centers

retrieve

with our secure user interface

Evaluate

& easily monitor your employees

Report

& analyze with reports & analytics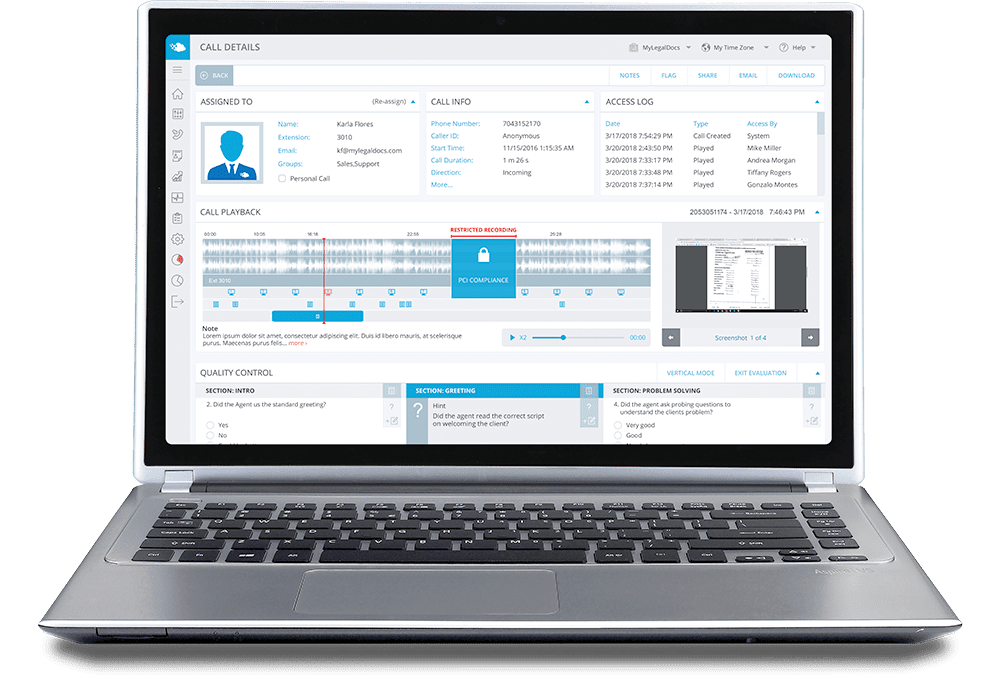 ATMOS FOR IVR.com

features
Premise and cloud-based solutions
Compliance recording
Advanced security
Multi-tenant
Workforce optimization
Dispute resolution
Mobile recording
Supports the IVR.com Platform
Make Smarter Calls With Atmos
industry Recognition
A few of the industry awards we have recently received.