Rockwell Call Recording
Supported PBX Models
Supported Model | Unsure of your PBX? Do not see your PBX listed? Contact us now!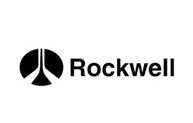 Digital Handsets
IP Handsets
Compatible with all IP phones recommended by manufacturer
Rockwell and the Rockwell logos are trademarks of Rockwell.
Make Smarter Calls With Atmos
industry Recognition
A few of the industry awards we have recently received.