CallCabinet, a Cisco-preferred solutions partner offers full integration with Cisco UCM. CallCabinet Atmos is fully integrated and compliant with the Cisco portfolio of Unified Communication Manager platforms (CUCM).
CallCabinet has thoroughly tested and fully integrated Atmos with CUCM for Automatic Call Recording (ACR). The CUCM and supported Cisco IP phones and devices actively connects to the Atmos recorder to send through the voice streams and metadata to be recorded using Built-in-Bridge (BIB). The captured audio and data is secured, encrypted, and stored on the Atmos Cloud Network using best-of-breed security and ensuring global compliance standards.
Since Atmos is a Cloud-based SaaS, it easily and affordably deploys into Cisco-based contact centers of any size. Atmos also comes loaded with features to enhance and control Quality Assurance.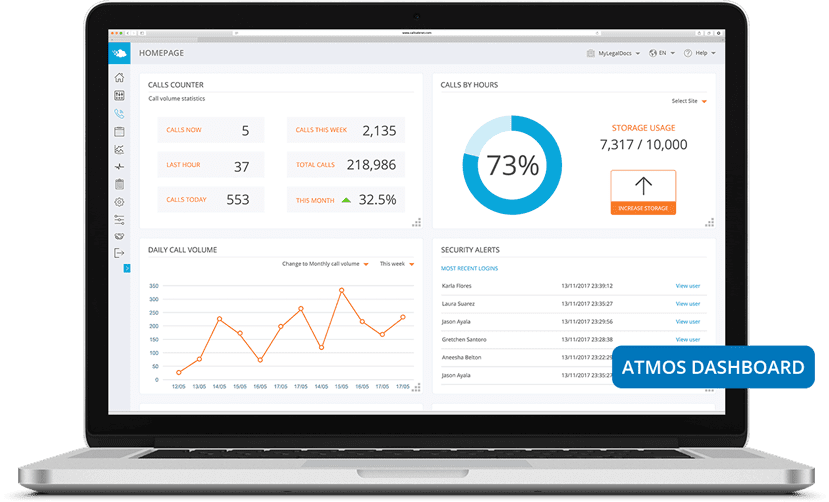 Atmos supports the following Cisco Call Recording Scenarios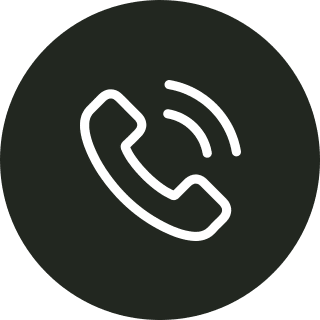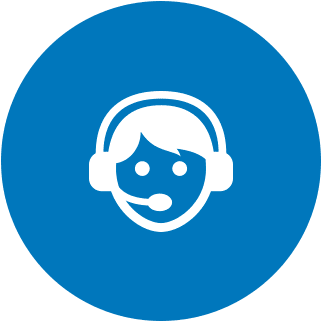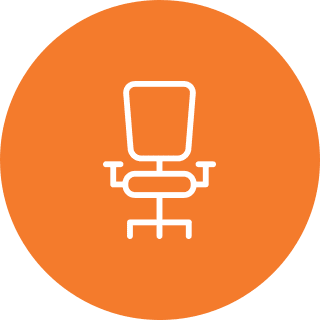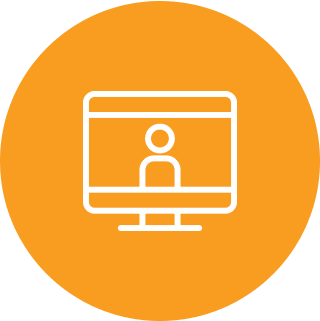 Cisco Built in Bridge Call Recording Features
Secure call recording and compliance for enterprises and
businesses of any scale
Synchronized agent screen and audio capture
Cloud based/HTML5‐driven
PCI compliance masking
Unlimited scalability and storage
AI-driven voice analytics for sentiment, emotion and content
analysis
Complete agent Interaction management
Meets GDPR, MIFID II, HIPAA, Dodd Frank & many other
Compliance Regulations
Fully customizable reporting and analytics
High availability, Five-Nines reliability (99.999% availability)
Cisco Built in Bridge Call Recording Requirements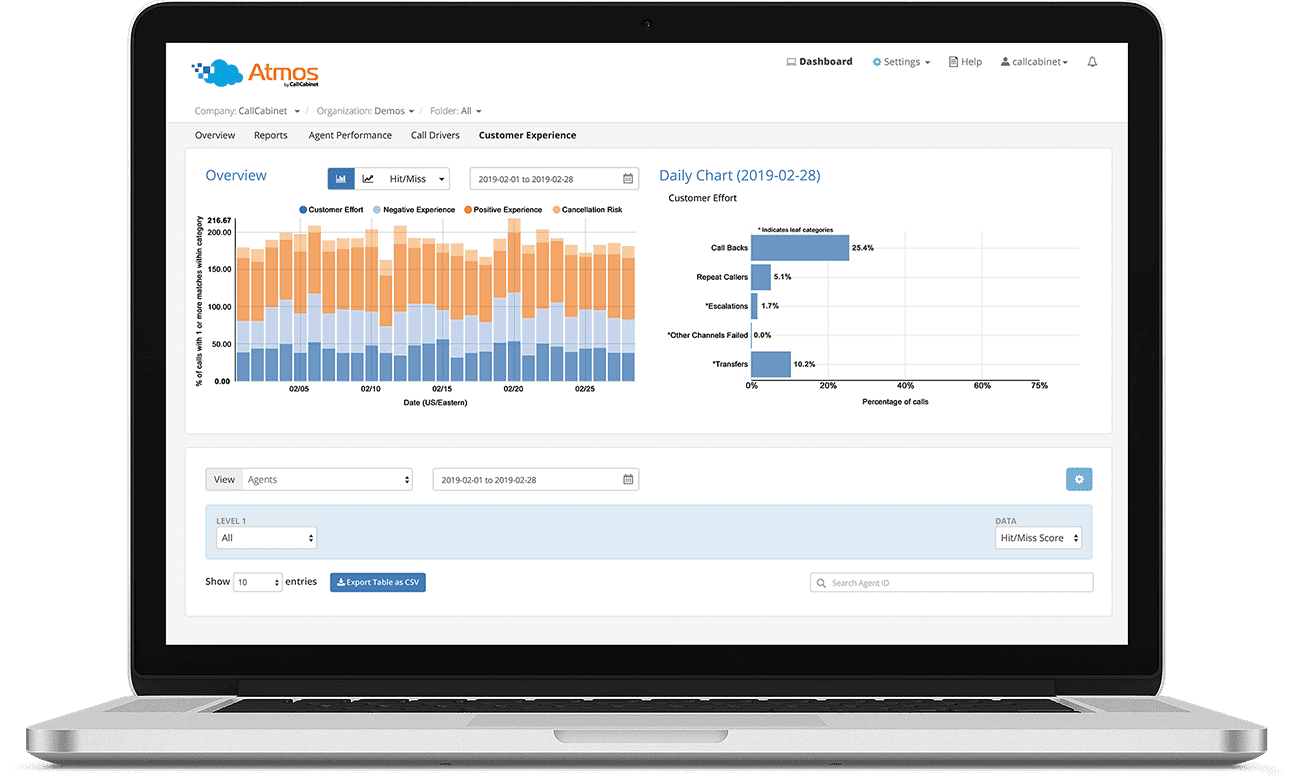 CUCM 9.x.x or higher
CUCM must be programmed to support BIB on all targeted recording extensions
Cisco 3rd generation or newer IP phones that support BIB (click here for a list of supported devices)