Staying compliant in any industry presents a long list of challenges for any company that records its calls. Let's examine how Atmos is a total compliance call recording solution that covers every regulatory need your company faces. 
Compliant Storage – Move to the Cloud
Every call recording you make is of immense value to you, and unfortunately, to malicious third parties that seek to steal customer data. Locking thieves out of your call recordings can be very challenging if you choose to store your recordings on site. File management becomes an issue on top of security when you have multiple call centers to record and multiple storage networks to watch over. 
Atmos solves all these issues by encrypting and storing all your recordings in highly secure, penetration-tested global data centers. Using a military-grade 256-bit AES encryption method with rotating algorithms, Atmos not only protects your data, it renders it useless to would-be hackers.
Compliant Access – Custom Granular Settings
One of the most common ways customer data is lost happens right within your company when an employee inadvertently or maliciously exposes it. Turnover rates in call centers are high, making it challenging to train agents in security practices adequately. Atmos remedies this issue without the need for any extra security training for your employees. With complete control over role-based permissions, Administrators design a custom policy to strictly define who within the company can access specific data. 
Compliant Data – Who Owns it and Where is it Stored?
Laws like GDPR have increased pressure on companies to protect customer data from exposure, and Atmos gives you the tools that you need to comply with any demand rapidly. Many regulations, especially in financial markets, require that your recorded customer data is stored geographically within the region where it was recorded. CallCabinet maintains a robust global presence with multiple data centers across six continents, allowing your company to meet data sovereignty compliance laws. Atmos also stores all of your data in easily accessible open formats (wav, mp3, JSON), never in proprietary or inaccessible file types.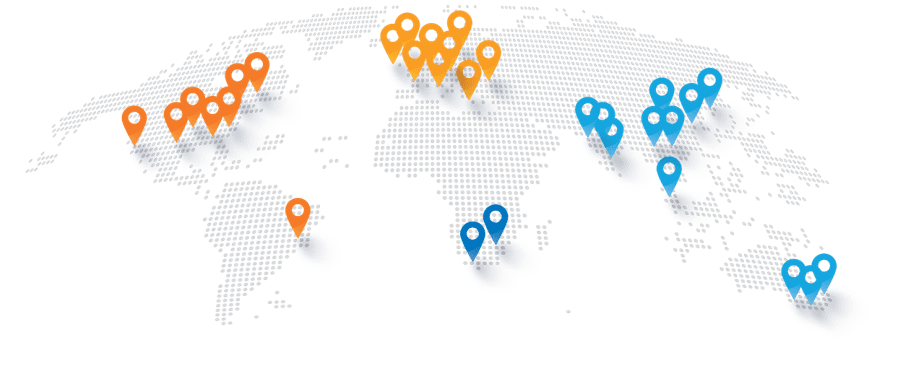 Discover Our Complete Compliance Recording Solution
Along with these three areas of concern, Atmos can also deliver PCI DSS redaction, critical business insights through AI-driven analytics, and a host of QA tools you'll use to fine-tune your call staff. Reach out to us today and request a demo of Atmos.