Call Recording for Alternative Dispute Resolution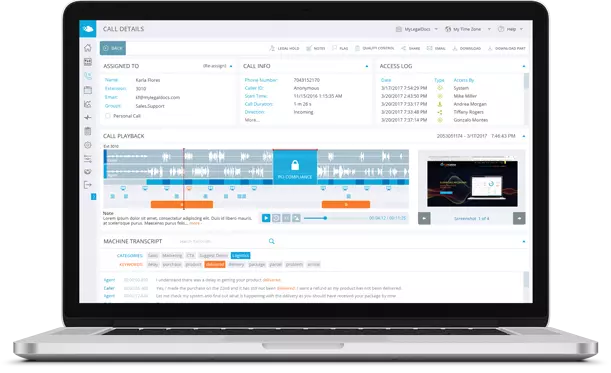 At some point in your business' growth, dispute resolution will become necessary. Finding out who is responsible for the conflict often means reviewing the phone calls surrounding the dispute.

WHAT IS ALTERNATIVE DISPUTE RESOLUTION?
Alternative Dispute resolution (ADR), also referred to as Dispute Resolution is the settling of a conflict outside of litigation.
It's one of the main reasons that "all calls are recorded for quality assurance." Sales and business call recording are needed for compliance, but they also assist when a customer has a conflict with your company. Atmos is the platform that captures every company conversation, sales call, and phone support interaction.

MAKE ATMOS YOUR CLOUD CALL RECORDING SYSTEM
Move away from your on-premise call recording solution and protect your company with our industry-compliant, feature-packed call recording service: Atmos.
Extend your call recording operation well past the reach of your on-site call recording server.
Record in-house sales calls as well as your remote sales reps.
Guard your bottom line with tools for conflict management that every customer service department needs.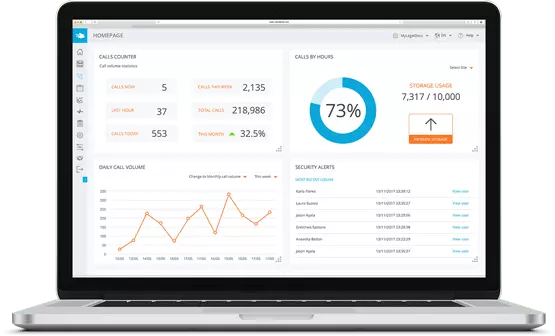 Secure your customer's data, ensure compliance, and protect your bottom line with CallCabinet Atmos.
Ensure Agent Compliance
Is your sales team following your call scripts and reading your compliance statements? During any conflict resolution investigation, these questions will arise. Your support and sales call recordings hold the answer. Atmos uses advanced, AI-driven analytics for checking agent compliance. View complete conversation transcripts, and even inspect the emotional content of all parties involved across your entire call volume.
Resolve The Issue
Your Atmos call recordings put an end to any confusion about who said what. Atmos simplifies the dispute resolution process and can even help you improve your quality methods in the process. With Atmos, your business will save time, money, and avoid reputation damage.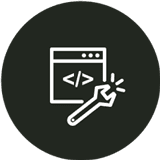 Atmos captures all metadata your PBX provides and embeds it in the call record. This includes caller ID and timestamps which add credibility to the recording itself.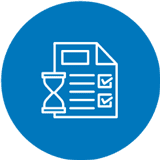 Adding video of your agent's screen during a call significantly bolsters your call's integrity by showing the call timeline in a completely different medium. Atmos equips your company to forensically authenticate recordings with an optional desktop recording and screen capture license.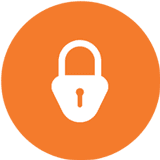 Atmos securely records every call to the Cloud and encrypts them with 256-bit AES rotating encryption. Atmos' customer access log reports all activity on recorded calls to help prove that your recordings are un-tampered with.
End the Dispute
Keep your customer base happy while guarding your bottom line. Atmos is the robust call recording software service that protects everyone. Your customers can rely on your recordings as proof of your company guarantees.
Use call recordings to resolve customer disputes
Establish recording authenticity from multiple agents
Review speech-to-text transcripts
Capture PBX metadata and agent screens
Place disputed calls on "legal hold" for review
Compliantly share calls with 3rd parties
Pinpoint speech occurences with keyword search
Review calls for agent compliance and emotive content
ARE YOU A CARRIER OR SERVICE PROVIDER?
We've developed Atmos with you in mind.
Partner with us