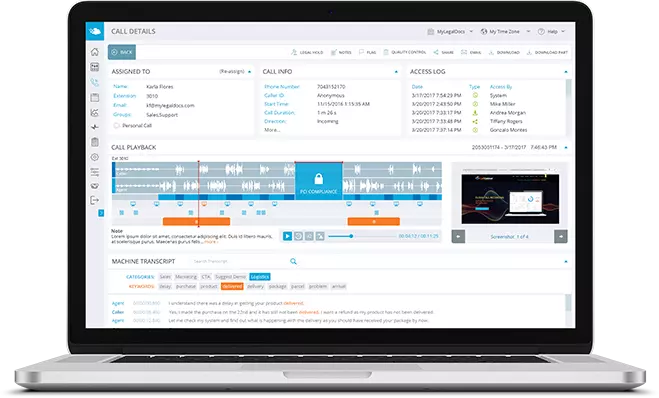 Business Call Recording for Global Enterprise

Atmos was the original cloud-based solution for recording business phone calls and remains the industry's most robust and full-featured option for large-scale and global enterprises. Featuring comprehensive regulatory compliance, AI-driven voice analytics, military-grade security, and invaluable tools for agent training, monitoring, and evaluation, Atmos is the scaleable, future-proof call recording solution for businesses of all sizes.
Award-Winning Call Recording for Business
Designed to be the most versatile business call recording solution possible, Atmos is a mature SaaS tool for enterprises to manage compliance, quality assurance, and customer experience. Deployed in the cloud, it can capture incoming, outgoing, and internal calls from anywhere in the world. Depending upon the customer's need, Atmos can be deployed as a cloud solution, premise based or hybrid solution.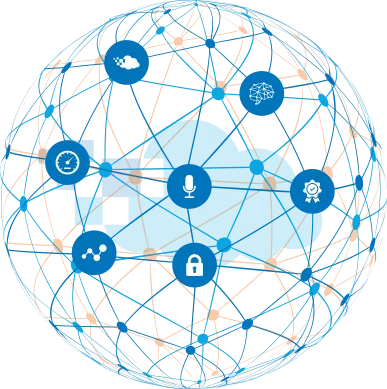 Business call recording features at a glance:
Cloud-native business call recording
Record calls anywhere
Future-proof mature solution
Comprehensive regulatory compliance
Military-grade security
Own your data and access it anytime
AI-driven voice analytics
Full-feature data monitoring and search
Tools for agent training and evaluation
Discover how Atmos voice analytics can benefit your enterprise
Cloud-Native Business Call Recording
Born in the cloud, Atmos was the first business call recording solution to free companies from expensive and vulnerable on-site systems. Atmos is supported by data centers on six continents. It is platform-agnostic, can be scaled up or down for enterprises of all sizes, and can be deployed on-site or in a hybrid environment.

Record Calls Anywhere
As a cloud-native business call recording solution, Atmos is able to record calls compliantly from anywhere. Ideal for enterprises with multiple office locations, Atmos can also compliantly record employees working remotely from any device.

Future-Proof, Mature Business Call Recording Solution
Atmos is a battle-tested, mature solution robust enough for recording business phone calls for enterprises of all sizes. It's versatile, scalable, and future-proof, with upgrades managed seamlessly in the SaaS manner.
Your Contact Center in the Cloud
Our Atmos platform puts call recording, analytics, AI, and quality assurance where your enterprise needs it – everywhere.
Comprehensive Regulatory Compliance
Implementing a recording system for business phone calls is essential for regulatory compliance. Atmos provides compliance on all fronts. From security, to redundancy, to data sovereignty and ownership, Atmos provides the highest level of regulatory compliance available in a business call recording solution.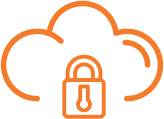 Military-Grade Security
Security is paramount with Atmos. Business call recording data is archived securely and redundantly in the cloud with military-grade rotating 256-bit AES encryption. Further, sensitive financial data can be automatically redacted in compliance with PCI standards. And with data centers on six continents, data sovereignty standards will never be an issue.

Own Your Data 100%
Unlike many other solutions, Atmos ensures that you maintain 100% ownership of your business call recording data at all times. Not only does this fulfill compliance requirements for many industries, but it also facilitates regulatory audits and other data retrieval needs by allowing your enterprise to access it at any time.
AI-Driven Voice Analytics
Atmos not only captures business call recording data, but it also understands its content. It can accurately transcribe multiple languages and industry-specific terms and jargon and can even interpret the emotional sentiment behind what is said. These powerful analytics tools provide vital insights for compliance, quality assurance, and improving your customer experience.
Full-Feature Call Monitoring & Data Search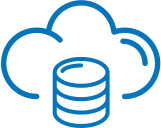 Atmos does more than just record business phone calls. It transcribes calls with greater accuracy than competitors, and even captures an agent's screen during a call. All of this data is analyzed by Atmos AI and made available to supervisors through remarkably effective search and filtering protocols and applications that allow calls to be sorted by agent, words or phrases, and even by sentiment.
Tools for Agent Training and Evaluation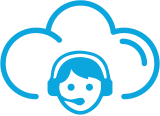 Atmos' AI-driven voice analytics provide a remarkable set of tools for utilizing business call recording for training and agent evaluation purposes. Supervisors can customize benchmarks and agent performance reports for individuals as well as the entire workforce, and measure against the KPIs that matter most to their industry and enterprise. Atmos allows businesses to aggressively manage quality assurance and to fine-tune their customer experience.
Deploy it Today
As the original cloud-based online call recorder solution, Atmos is insanely easy to implement in a matter of hours.
Atmos Fits Your Enterprise
Atmos isn't just the most powerful business call recording solution, it's also the most versatile. Our cloud-based implementation deploys rapidly, integrates seamlessly with 99.9% of all telephony and UCaas platforms, and carries a TCO well below other solutions. It can scale to fit any size enterprise, record calls from anywhere, and understand multiple languages.

Schedule a Demo Today
Don't fall behind your competitors in adopting the call recording software platform of the future. Contact CallCabinet today, and let us show you what we can do for your enterprise!
Proud recipient of these awards from respected industry associations.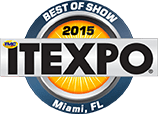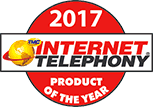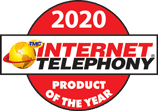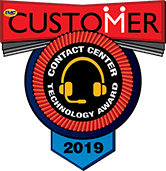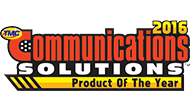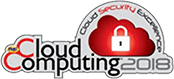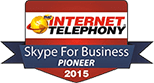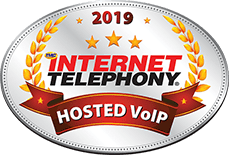 ARE YOU A CARRIER OR SERVICE PROVIDER?
We've developed Atmos with you in mind.