Welcome to Foundation, an easy-to-use premise-based call recording solution
Foundation, developed by CallCabinet, offers the enterprise an on-premise compliance recording system with a cloud based storage option.
Foundation gives the enterprise customer flexibility in storage without having to invest in on-premise secure storage solutions.
Foundation, using the Microsoft Azure Secure Storage Network, offer the enterprise a unique solution for long term storage of recordings and other data.
All calls are 100% compliant and are individually secured and encrypted at source. Calls can be recorded with any brand of PBX, trunk or VoIP extension side.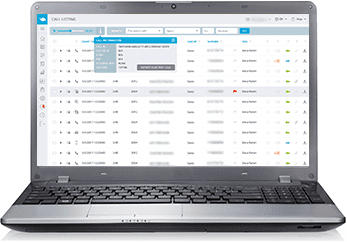 Foundation supports multiple time zones and recording locations and has the ability to search, sort and locate your calls within seconds from any device, anywhere.



Record

using our award winning technology




encrypt

compliant 256bit encryption




Store

using Microsoft Azure cloud storage




retrieve

with our easy to use HTML5 interface




Evaluate

easily evaluate your agent in minutes
---
Key facts
Premise based call recording with award winning technology
All calls securely recorded and encrypted
Unlimited growth potential
Cloud-based HTML5-driven with easy to use interface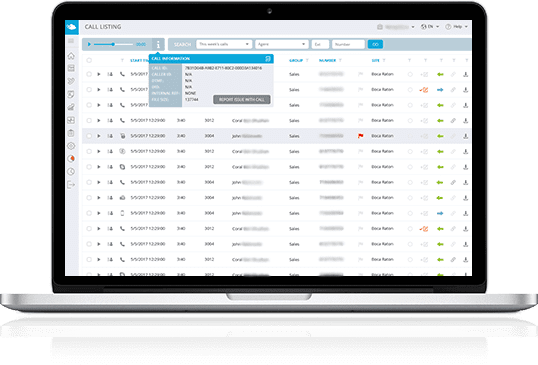 Foundation
features
Secure and compliant call recording and logging
Multi-tenant
Live call statistics
Seamless integration enables recording on any PBX
Full scalability
Optional backup cloud storage
Accessible from all internet-enabled device
On-demand recording
Full access audit trails with granular security
industry Recognition
A few of the industry awards we have recently received.