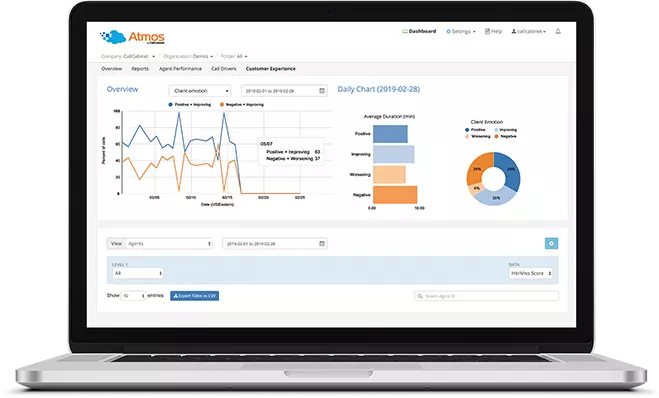 Calling All Call Recording Service Providers

You may not realize it, but your customers need a full-featured call recording solution like Atmos. As a provider of value-added services, the value of becoming a call recording reseller is substantial, helping you win new business and foster the growth of the customers you already have.
Benefits for Call Recording Resellers and Channel Partners
Becoming a call recording reseller can bring substantial value to your customers' businesses, as well as your own. Atmos was the first cloud-native call recording platform and remains the industry's most mature, innovative, and marketable solution for businesses and contact centers today.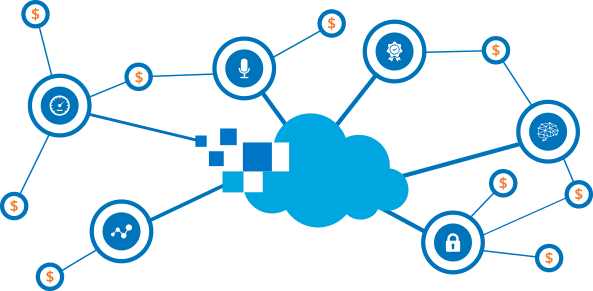 Grow your customer base and generate new revenue streams
Scalable without limit for businesses of all sizes
Recurring monthly consumption-based pricing
Enhanced licensing and upgrades
Integrates into existing network and systems
Maintenance-free SaaS offering
Flexible partnering options
Atmos is an industry-leading solution
Grow Customers and Revenue Streams

Regulatory compliance is essential for nearly every business, especially those in insurance or finance, and call recording is their primary solution. For those businesses, Atmos' low TCO and quick implementation are instantly appealing. But it is Atmos' abundant features that make it easy to be successful as a call recording reseller, even to businesses using a competing solution.
Sell to Businesses of All Sizes

The size of the businesses you serve doesn't matter. As a true cloud-native solution, Atmos is exceptionally flexible and dynamic in its implementation. Its multi-tenant capabilities allow it to scale to any size and even provide reliable, compliant call recording to businesses with remote employees. Atmos is the ONLY solution you need as a call recording reseller.
Recurring Monthly Consumption Pricing

CallCabinet charges a monthly rate for Atmos that's based upon consumption. This pricing model allows call recording resellers to add a monthly recurring revenue stream for every customer that uses our platform. And upselling opportunities abound.
Deploy it Today
As the original cloud-based online call recorder solution, Atmos is insanely easy to implement in a matter of hours.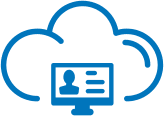 Custom Billing APIs
To make call recording for resellers even easier to offer, CallCabinet provides custom billing APIs that allow for the seamless integration into your current billing structure. Thus, your customers' service usage fees and surcharges are automatically added to the monthly invoice you give to clients for your services. It's that easy.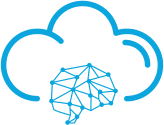 Enhanced Licensing and Upgrades
The magnificent flexibility of Atmos as a solution extends beyond its scalability and multi-tenant capabilities. Every Atmos implementation can be highly customized, adding voice analytics and other enhanced features to better serve their needs and make being a call recording reseller more profitable for you.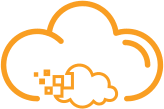 Maintenance-Free SaaS Offering
Atmos is usually deployed via cloud, and maintained the same as any other SaaS offering. This allows us to keep the platform constantly updated and makes it virtually maintenance-free for our customers, call recording resellers and channel partners.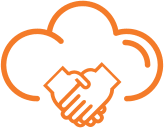 Flexible Partnering Options
CallCabinet will work with call recording resellers in a variety of ways. Our goal is to grow and facilitate the growth of all channel partners, including both resellers and carriers. Through our multi-tenant solution, channel partners can set up a multi-tier marketing environment, supporting direct sales, master agents, sub-agents, and other sales venues, directly from the Atmos platform.
Works With What You've Already Got
Your clients don't have to reinvent the wheel to implement Atmos or change their communications platform. Atmos' platform-agnostic design allows it to seamlessly integrate with Microsoft Teams, Cisco, AWS, Avaya and virtually every other tool in your client's contact center arsenal. That includes business intelligence platforms like Power BI and CRMs.

Atmos: An Industry-Leading Solution
Since its launch as the first cloud-native call recording platform, Atmos has continued to disrupt the industry with innovative solutions and cutting-edge features. It is a product that consistently overperforms, helps businesses modernize their operations and can offer a significant competitive advantage for both call recording resellers and their customers.
Schedule a Demo Today
Don't fall behind your competitors in adopting the call recording software platform of the future. Contact CallCabinet today, and let us show you what we can do for your enterprise!
Proud recipient of these awards from respected industry associations.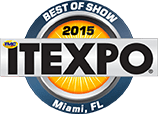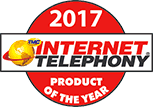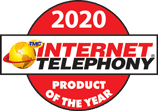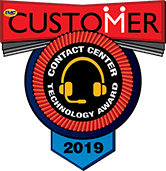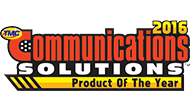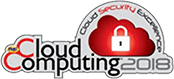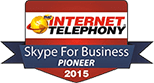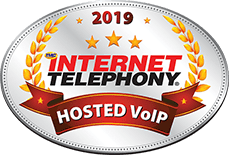 ARE YOU A CARRIER OR SERVICE PROVIDER?
We've developed Atmos with you in mind.