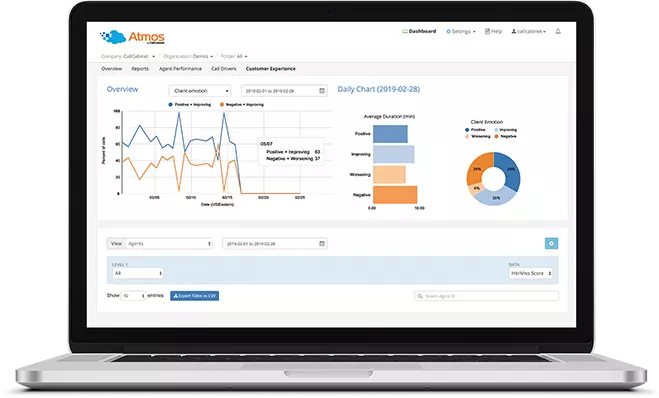 Call Recording and Voice Analytics Built for Carriers

Atmos delivers full-featured call recording for carriers or telcos. As a carrier, you may not need a call recording solution, but there's a good chance your business customers do. Regulatory compliance affects almost every company that does business over the phone, and every business can benefit from better quality assurance and customer service. So why not offer it?
Benefits of Call Recording for Carriers and Telcos
The value of an integrated, cloud-native platform for call recording engineered for carriers is impressive. Call recording is required by numerous government regulations for companies that do business over the phone, creating demand for platforms like Atmos. Here's an overview of the benefits of call recording for carriers and telcos that offer it to their customers.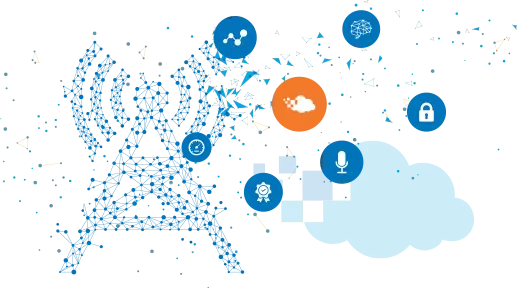 Grow your customer base
No technology investment or upfront costs
Flexible recurring monthly pricing
Custom billing APIs
Integrates into existing network and systems
Maintenance-free SaaS offering
Flexible partnering options
Atmos is an industry-leading solution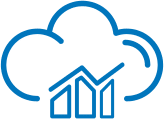 Grow Your Customer Base
Atmos makes call recording for carriers an extremely marketable solution for your customers. Not only was Atmos the first cloud-native call recording platform, but it remains one of the industry's best, with high-level quality assurance, AI-powered voice analytics and next-level CX and agent management that will definitely capture your customers' interest.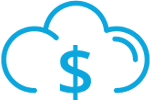 No Upfront Costs for Carriers
One of the best features of Atmos call recording for carriers is the lack of investment required in offering the platform to your customers. Not only does Atmos already work with your network and other solutions you sell, but it requires NO technology investment from you whatsoever. All you have to do is offer it. CallCabinet does all the rest.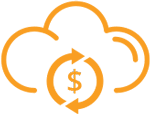 Recurring Monthly Consumption Pricing
CallCabinet charges a monthly rate for Atmos that's based upon consumption. This pricing model allows carriers and telcos to add a continually recurring revenue stream for every customer that uses our platform. This is how call recording for carriers should function.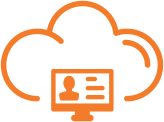 Custom Billing APIs
To make call recording for carriers even easier to offer, CallCabinet provides custom billing APIs that allow for the seamless integration into your current billing structure. Thus, your customers' service usage fees and surcharges are automatically added to the monthly invoice you give to clients for your services. It's that easy.
QA to Master Your CX
We take quality assurance to the next level with AI-powered analytics that instantly pinpoints pain points and perfects your customer experience.
Integrates into Existing Network and Systems

Carriers and telcos never have to worry whether Atmos will "play nice" with the PBX, UC and other network services they provide. It almost certainly will. Atmos was designed to provide call recording for carriers to offer and has been proven to integrate beautifully with nearly every existing system and network.
Maintenance-Free SaaS Offering

Usually, Atmos is deployed via cloud and maintained the same way. This SaaS-style offering allows us to keep the platform constantly updated and virtually maintenance-free. Therefore, carriers can offer Atmos to their customers without exposing themselves to any maintenance or upkeep costs.
Flexible Partnering Options

Atmos can provide call recording for carriers in the way that works best for them. Through our multi-tenant solution, carriers can set up a multi-tier marketing environment, supporting direct sales, master agents, sub-agents, and other sales venues, right from the Atmos platform. Atmos is exceptionally flexible, and so are we at CallCabinet.
Works With What You've Already Got
Your clients don't have to reinvent the wheel to implement Atmos or change their communications platform. Atmos' platform-agnostic design allows it to seamlessly integrate with Microsoft Teams, Cisco, AWS, Avaya and virtually every other tool in your client's contact center arsenal. That includes business intelligence platforms like Power BI and CRMs.

Atmos: An Industry-Leading Solution
Atmos is a scalable, high-level platform for quality assurance, agent evaluation, and compliance call recording for carriers to offer to their customers. As the first cloud-native call recording platform, Atmos is a mature, battle-tested solution with extensive features, an impressive 99.999% (five nines) uptime, and one of the lowest TCOs of any enterprise call recording system available.
Schedule a Demo Today
Don't fall behind your competitors in adopting the call recording software platform of the future. Contact CallCabinet today, and let us show you what we can do for your enterprise!
Proud recipient of these awards from respected industry associations.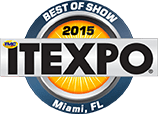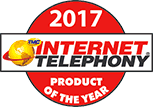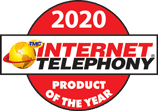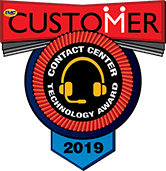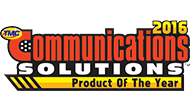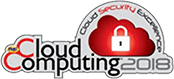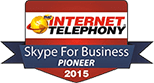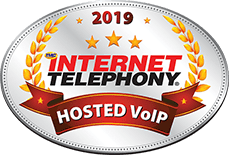 ARE YOU A CARRIER OR SERVICE PROVIDER?
We've developed Atmos with you in mind.