Stay at the forefront of industry compliance and QA with a certified Microsoft Teams video conference recording solution. Securely and compliantly capture and process every byte of data from your Microsoft Teams interactions. Atmos by CallCabinet doesn't only answer the question of how to record a video call, but also how to convert the data into actionable business intelligence.
Go Beyond Microsoft Teams Call Recording
The need to capture and organize new data types has dynamically increased as Microsoft Teams expands the way we communicate with customers. You need to know more than how to record a video call to take full advantage of Teams; you need a way to organize and analyze the data. Atmos by CallCabinet integrates directly with Microsoft Teams to compliantly record and analyze your Microsoft Teams audio, video, application, and screen data.
Microsoft Teams Call Recording That Works Anywhere?
Yes – it's convenient, compliant and works with any Microsoft Teams-enabled device.
Dissect Every Microsoft Teams Video Conference
Recording meetings has become a complex operation. Atmos solves the difficult problem of having to record multiple feeds from Microsoft Teams video conferences and meetings. Atmos captures every speaker while Microsoft Teams automatically moves active users into the visible application window.
CallCabinet knows how to record Microsoft Teams
For compliance, quality assurance, dispute resolution, and auditing, it's critical to have a clear record of who said what. Atmos intelligently breaks down your video conference into individual files that accurately playback the Teams meeting as it occurred. You'll take advantage of a powerful visual depiction of how your participants interacted on the call.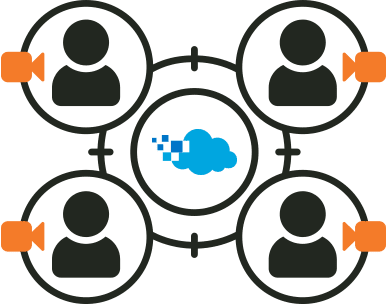 Record Large Conferences With Microsoft Teams
You're hosting a large Microsoft Teams conference with over 10 participants, but Microsoft Teams only displays active participants in the conference. In this scenario, you could configure Atmos to record its maximum number of streams at low resolution. Atmos will intelligently divide the participants on the call across the individual file recordings and allow you to isolate each active feed on playback.
Recording meetings improves your customer service
Atmos gives you a single storage point to review your Microsoft Teams video conference recordings. But it goes so much farther than simply letting you play back your interactions. Deploy Atmos analytics on your Microsoft Teams call audio to extract business intelligence, spot emotional trends, and detect keywords and phrases. Match the voice and the face of the customer to get a 3-dimensional view of the way your agents treat your customers.
Microsoft Teams Video Recording and More
With Atmos, there's an easy path to certified Microsoft Teams video conference recording, but it can do so much more. Atmos can also capture any Microsoft Teams application screen shares as a separate file, and it can record your agent's desktop, which includes everything happening on screen, not just Microsoft Teams. We built Atmos' Microsoft Teams integration to capture, organize, and analyze the maximum amount of data from every interaction.
Schedule a Microsoft Teams Recording Demo Today
Don't fall behind your competitors in adopting the call recording software platform of the future. Contact CallCabinet today, and let us show you what we can do for your enterprise!
Proud recipient of these awards from respected industry associations.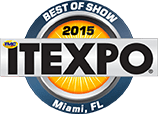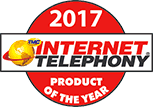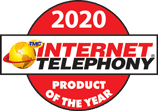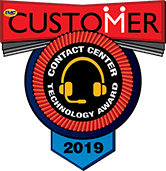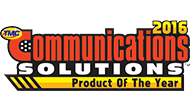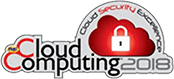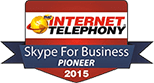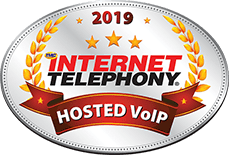 ARE YOU A CARRIER OR SERVICE PROVIDER?
We've developed Atmos with you in mind.