ATMOS, THE FIRST CLOUD-BASED, MULTI-TENANT, COMPLIANT AND SECURE QUEUEMETRICS CALL RECORDING SOLUTION.

You chose the QueueMetrics telecommunications platform for its flexibility. However is your QueueMetrics call recording compliant?
CallCabinet has you covered!
CallCabinet leverages the power of QueueMetrics, while introducing compliant recording that is becoming a requirement.
CallCabinet's Atmos for QueueMetrics call recording is a Software as a Service product that provides an easily searched, self-managing audio archive, complete with audit trail for any industry that may require a compliant call recording solution.
Atmos for QueueMetrics can out perform and save you money in high, medium and low call volume environments.
Record

using our award winning technology

Encrypt

to meet global compliance

Store

in a network of global data centers

retrieve

with our secure user interface

Evaluate

& easily monitor your employees

Report

& analyze with reports & analytics
OVER HALF A BILLION CALLS RECORDED TO DATE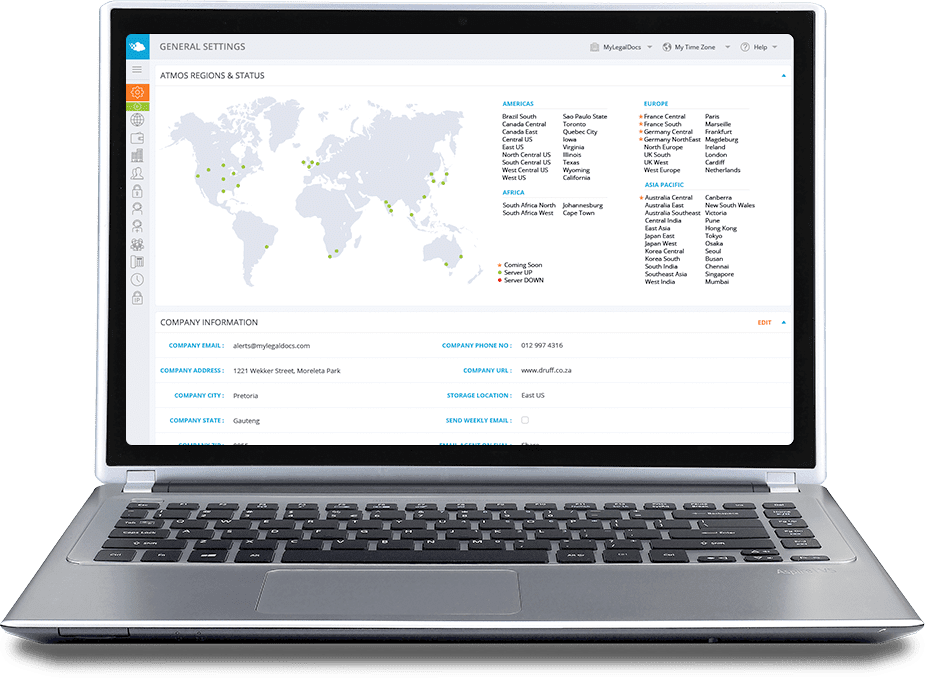 Enhanced voice recording
Fully compliant
No additional hardware required
All calls securely recorded
Fully redundant and backed up
99.99% availability
Unlimited growth potential
Cloud based HTML5‐driven
Atmos Product Screenshots




What Atmos Call Recording is all About
Atmos Call Recording, is a multi‐award winning application developed by CallCabinet, market leaders in enterprise voice logging and call recording solutions. Our knowledge and expertise in the enterprise provides the market with the first of its kind, cloud based COMPLIANT and secure call recording solution. Whether calls need to be recorded for staff training, dispute resolution, compliance or security reasons, Atmos provides complete flexibility, scalability and unlimited storage of calls and other sensitive data without additional hardware or installation services. All calls are stored in a 256-bit encrypted format, with the original file preserved in its original state with a rotating encryption methodology that is unique and specific to each individual call.
This makes all recordings 100% compliant with regulatory legislation. All calls are stored in our cloud servers and are not only backed up, but have a redundant option across multiple servers and geographical locations. Atmos supports multiple time zones, multiple recording locations and the ability to search, sort and locate calls within seconds. Whether there is 1 location with 5 extensions or a nationwide infrastructure with multiple branches and millions of calls, our complaint call recording solution can do the job.
industry Recognition
A few of the industry awards we have recently received.