Foundation has been developed by CallCabinet, market leaders in call recording technologies. With our wealth of knowledge and expertise it has allowed us to provide you with compliant and secure call recording solution that is premise based.
All calls are 100% compliant and are individually secured and encrypted at source. Calls can be recorded with any brand of PBX, trunk or VoIP extension side.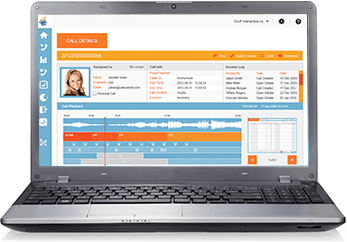 All calls are stored on the Foundation hardware on site and can be backed up to our secure cloud servers if required. Foundation supports multiple time zones and recording locations and has the ability to search, sort and locate your calls within seconds.
industry Recognition
A few of the industry awards we have recently received.