Become a partner and increase your revenue stream. CallCabinet has different levels of partnerships available, from an Atmos small commission plan to a Certified reseller where your company would have access to all CallCabinet products and provide installation and support services. Start small and increase your participation over time! Our partnership programs are: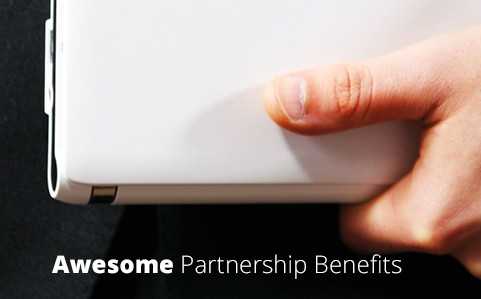 Atmos Reseller
In the Atmos reseller Program, partners can increase their revenue by reselling our popular Software as a Service (SaaS) Atmos product and Atmos Skype for Business. Market Atmos services to your customers and earn monthly recurring commission dollars as your customers continue to use Atmos. The more customers added, the more commission earned.
Find out more by contacting us!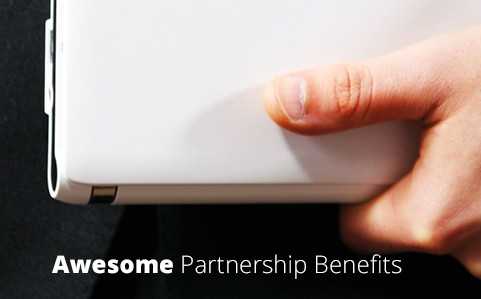 Foundation Reseller
The Foundation reseller markets both the Atmos SaaS product as well as our on-premise Carbon Call Recording System. Combine the monthly recurring commissions of Atmos with the larger system commissions of Carbon! The Foundation reseller is a sales program where Call Cabinet provides all implementation and support services.
Find out more by contacting us!
Certified Reseller
The certified reseller is our highest level of partnership. The certified reseller has dedicated sales and support personnel to the Call Cabinet partnership, where the certified reseller maintains sales and marketing of the entire Call Cabinet portfolio. Additionally, the certified reseller is responsible for installing and supporting all Carbon Systems sold. The certified reseller earns commission on Atmos SaaS sales, margins on Carbon Sales and margins on Carbon installation and support.
Find out more by contacting us!
Please supply your information below and we will reach out to you ASAP!
Proud recipient of these awards from respected industry associations.
Because quality shouldn't be sacrificed for affordability and scalability